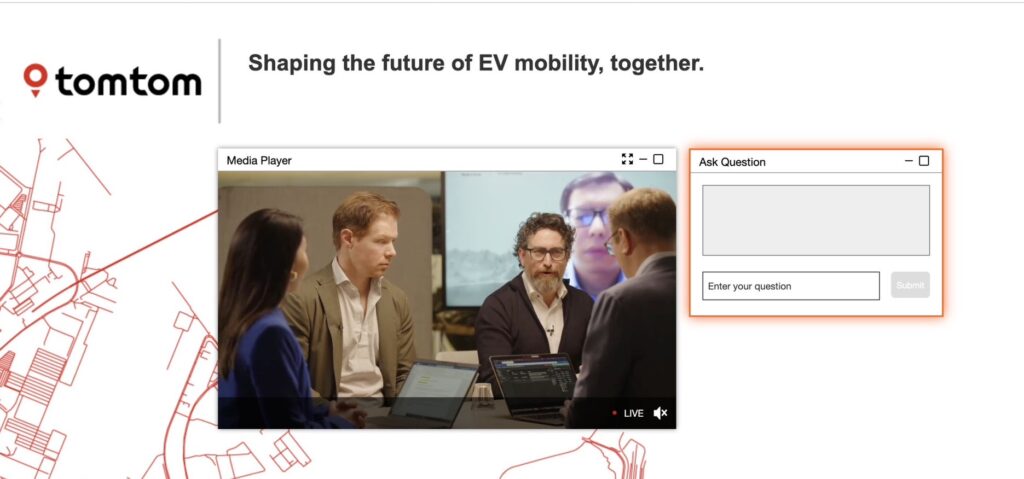 Since the establishment of the MIH Consortium, TomTom has been a vital strategic partner, focusing on leveraging cutting-edge positioning technology to unlock the potential of electric vehicles and smart cabins while optimizing fleet efficiency. On May 11th, MIH and TomTom have jointly organized a webinar to delve into the challenges and opportunities in fleet management within the future electric vehicle industry, as well as to share the integration progress of MIH's Smart Cabin Working Group with TomTom's Digital Cockpit solution.
Dr. Eric Huang,
Technical Director
at MIH, analyzed that by 2040, Heavy-Duty Vehicles (HDVs) will contribute 40% of road carbon emissions, emphasizing the necessity of developing electric vehicle fleet management system. MIH is currently committed to developing a robust fleet management system that integrates vehicle information, charging infrastructure, map navigation, and driver status detection into a comprehensive ecosystem. With software-defined vehicles as foundation, electric vehicles are poised to become an essential element of the intelligent lifestyle.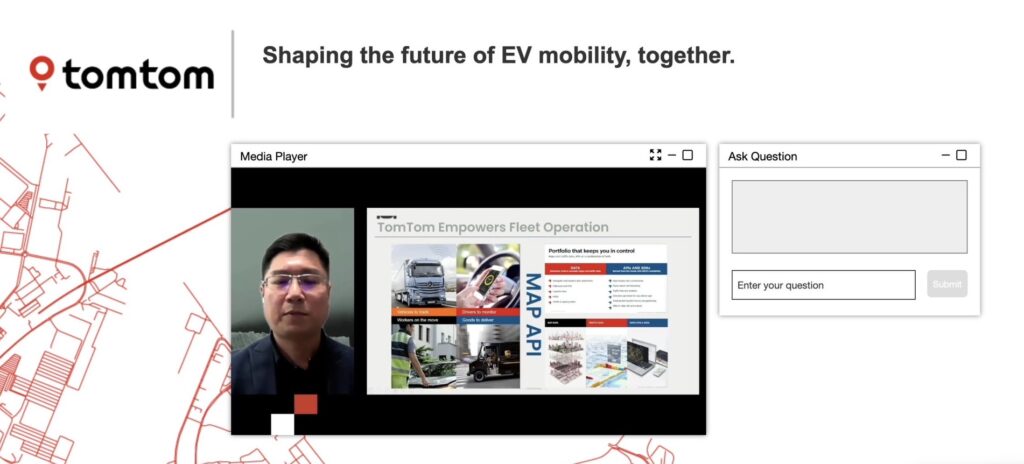 Fig. 2 Eric Huang, Technical Director, MIH
Tony Chen, MIH's
Technical Development Consultant
, is dedicated to designing an open API to integrate TomTom's Digital Cockpit solution, collaborating on pivotal in-vehicle experience technology for the EV industry. MIH will also incorporate this technology into its proprietary fleet management system, integrating smart cabin experience and energy efficiency to redefine the driving experience.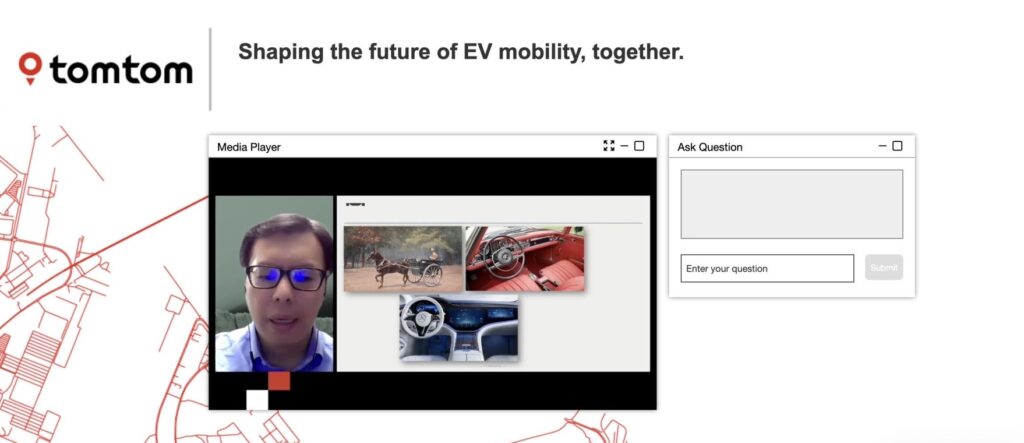 Fig. 3 Tony Chen, Technical Development Consultant, MIH
The webinar has attracted over 110 members from diverse industries worldwide, fostering comprehensive discussions on the potential of future electric vehicle smart cabin experiences.