The MIH Consortium has made a huge success at the Japan Mobility Show! MIH unveiled the Project X three-seater concept car and the Project Y - Smart Logistics Solution!
Project X and Project Y are MIH's initiatives for urban mobility and logistics. Project X, with its sleek yet spacious design, has garnered acclaim in Japan for its pioneering charging and battery-swapping features. Meanwhile, Project Y offers a comprehensive solution with electric truck, fleet and energy management software, and carbon tracking platform, enabling logistics firms to transition smoothly from gasoline to EVs while boosting operational efficiency.
At Japan Mobility Show, MIH has teamed up with 15 partners, including FII, GIS, GUS Technology, SONATUS, TomTom, B-ON, Gogoro, Hakobune, Tech Mahindra, TIER IV, CubTEK, FIT, Foxconn Technology Group, Infineon, and VicOne. Together, they showcased a diverse range of applications and technologies, from vehicle connectivity, battery systems to autonomous driving. Championing an open platform and leveraging partner innovations, MIH's exhibit attracted significant interest, prompting collaboration inquiries in the Japan market.
Collaborating with partners, we are dedicated to bringing more EV designs and technologies to fruition and expanding internationally. Expect more updates at CES this coming January. Stay tuned!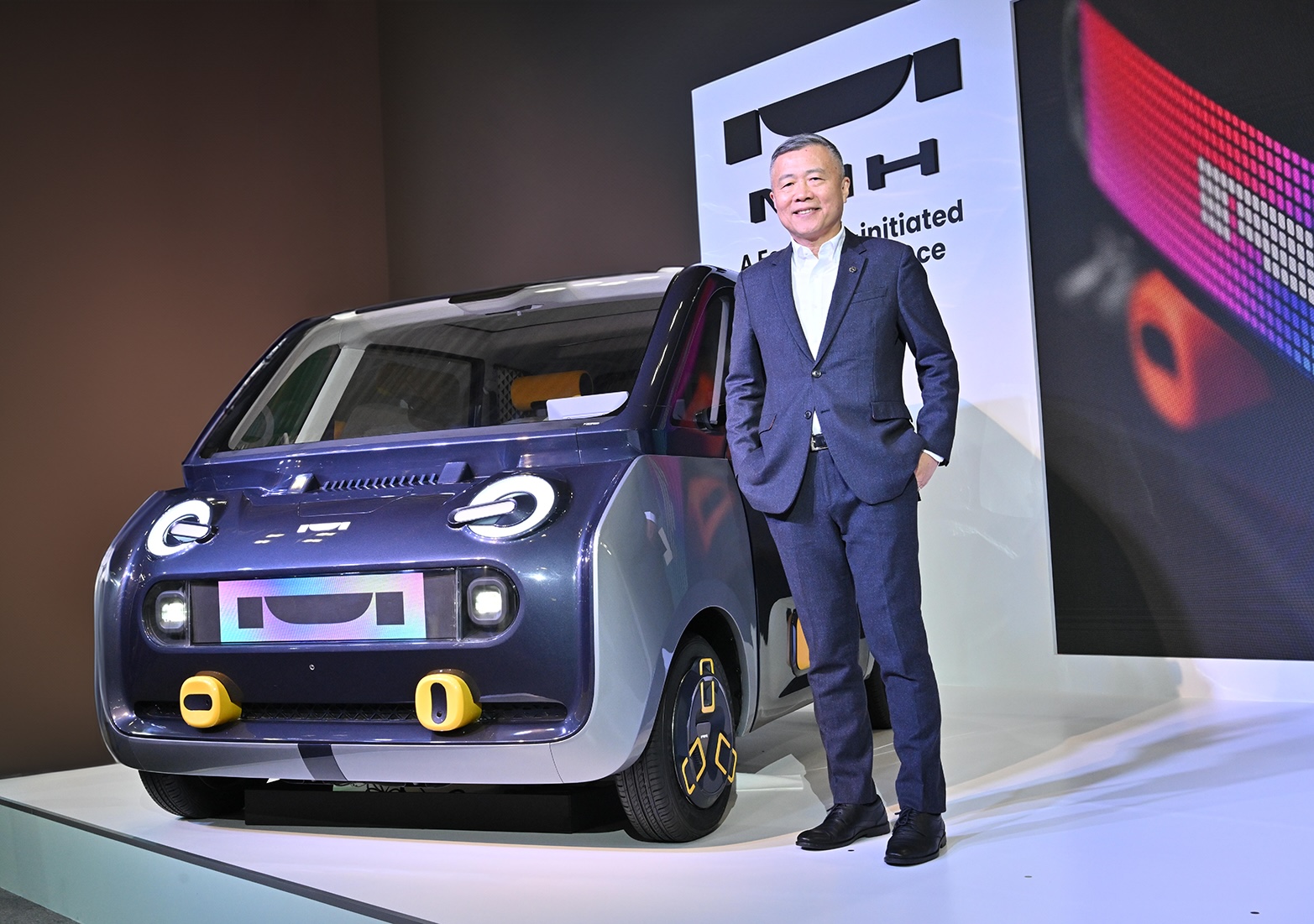 Japan stands as a pivotal hub in the global automotive scene, highlighted by the Japan Mobility Show with over 500 exhibitors. At the event, MIH introduced its cutting-edge mobility solutions: Project X and Project Y, aiming to infuse the Japanese market with fresh innovation and value. Project X, an urban-centric concept car designed for shared mobility, boasts a versatile 2+1 seating layout and a unique battery-swapping feature to alleviate range anxiety. On the other hand, Project Y targets the logistics sector, offering electric truck innovations, fleet and energy management tools, and a carbon tracking platform. 🚗
👉 Click to view our press release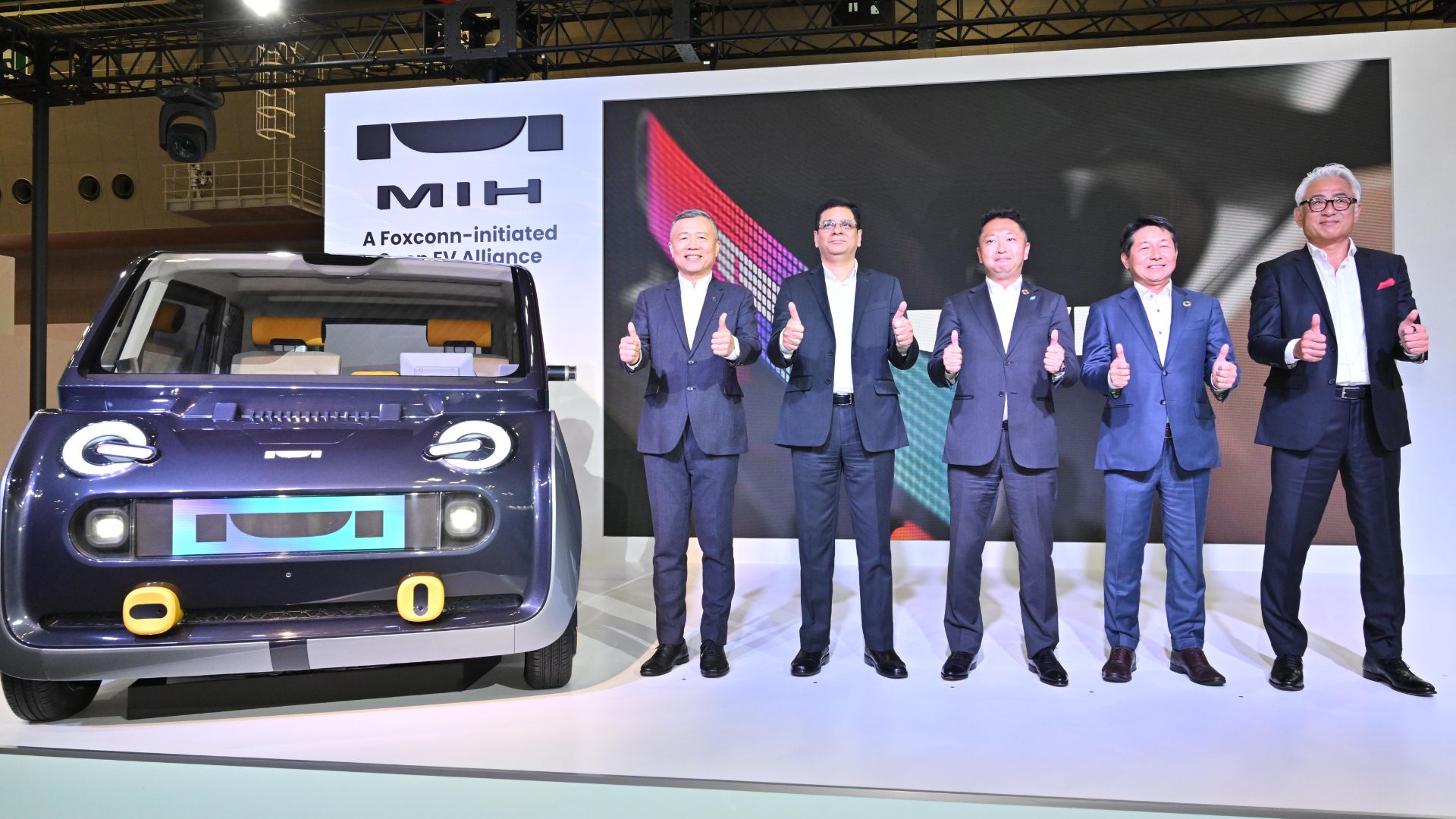 MIH Consortium announced a major milestone as it welcomed M Mobility as its first open EV platform licensee. M Mobility offers a complete range of services from EV design, system development to data platforms for energy and vehicles aiming at serving businesses based on the MIH platform.
👉 Click to view our press release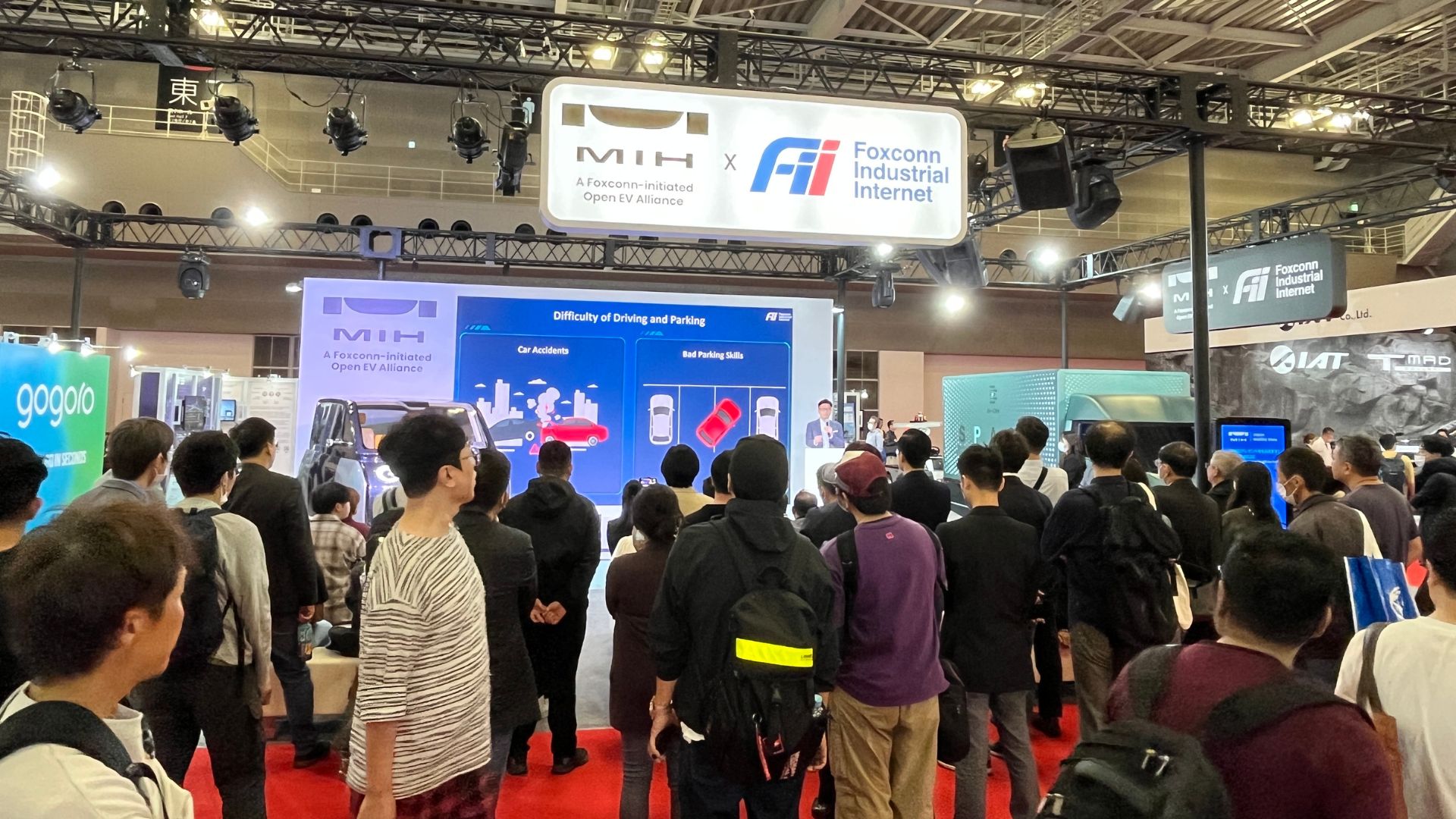 At the Japan Mobility Show, MIH and its co-exhibiting partners showcased a range of cutting-edge technologies in the electric vehicle sector. The innovations spanned from AI-driven solutions for autonomous driving and smart factories to advanced battery technologies and AR displays.