MIH achieved another milestone in advancing into the global market with joining the opening of the Taiwan Trade Center, Riyadh. In May, MIH CEO, Jack Cheng, along with Chairman of the Taiwan External Trade Development Council, James C. F. Huang, visited Saudi Arabia to participate in the inauguration of the Taiwan Trade Center, Riyadh. This initiative aims to promote collaboration and integration of resources in the electric vehicle industry with local allies in the Middle East.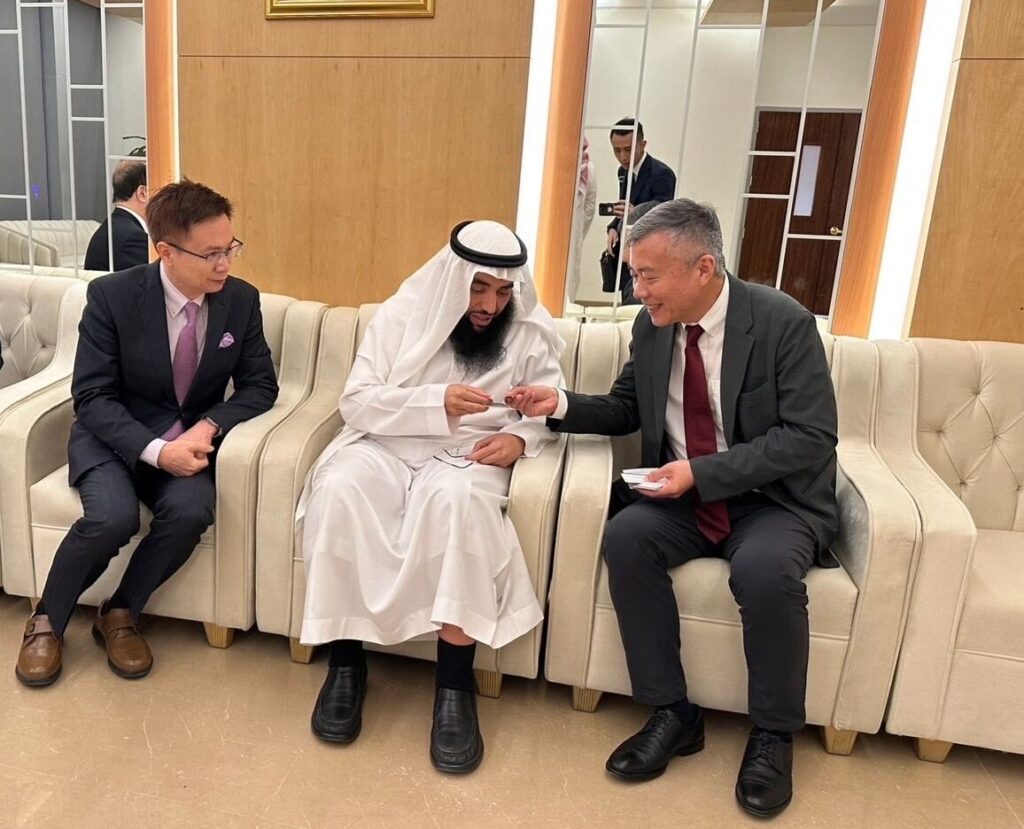 Image.1 Jack Cheng, CEO of MIH and James C. F. Huang, Chairman of the TAITRA visited Saudi Arabia
Jack Cheng visited Saudi Arabia with James C. F. Huang to witness the MOU signing between TAITRA and the Riyadh Chamber in Saudi Arabia, aiming to integrate resource of local enterprises. Jack Cheng emphasized that smart mobility, transportation and logistics are key strategic development areas in Saudi Arabia's comprehensive modernization plan, known as "Vision 2030." "MIH's focus on the B2B commercial vehicle market aligns with this direction, marking the first step of MIH entering the Middle East market. " he said, by leveraging electric vehicle-related resources in the broader EMEA region, MIH is fully geared to further expand international business opportunities.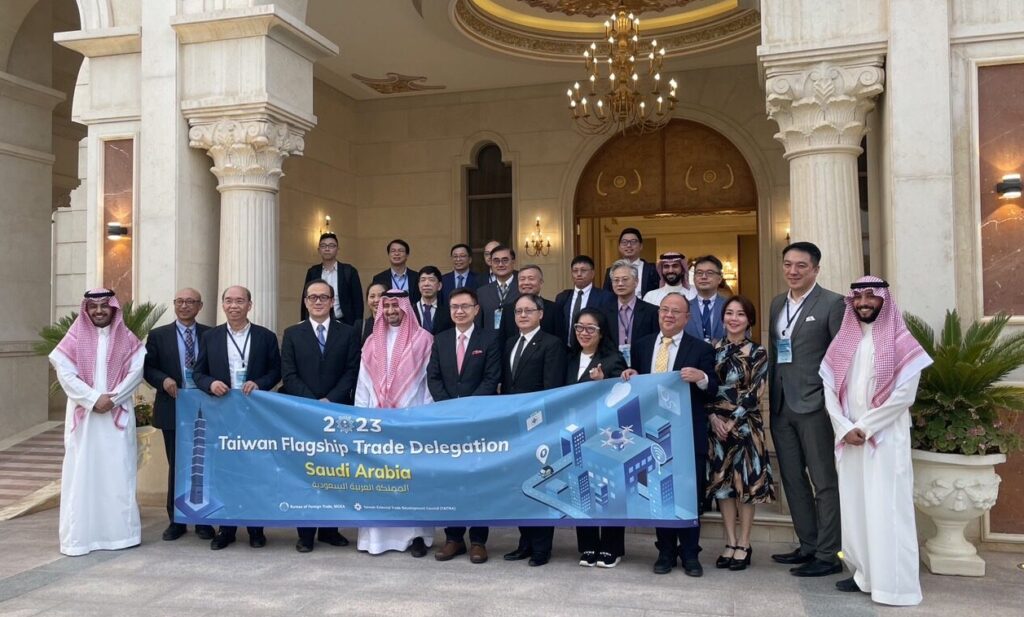 Image. 2 2023 Taiwan Flagship Trade Delegation visited Saudi Arabia
As a significant representative of Taiwan, Foxconn Technology Group, the founding member of MIH, joined forces with prominent smart transportation and smart city-related companies such as Advantech and Master Transportation Bus Manufacturing Ltd. to form the "2023 Middle East Taiwan Flagship Trade Delegation" . They also participated in "Taiwan Tech Day" during the inauguration of the Taiwan Trade Center at Riyadh to unveil MIH's goals and determination in fostering EV industry in Middle East.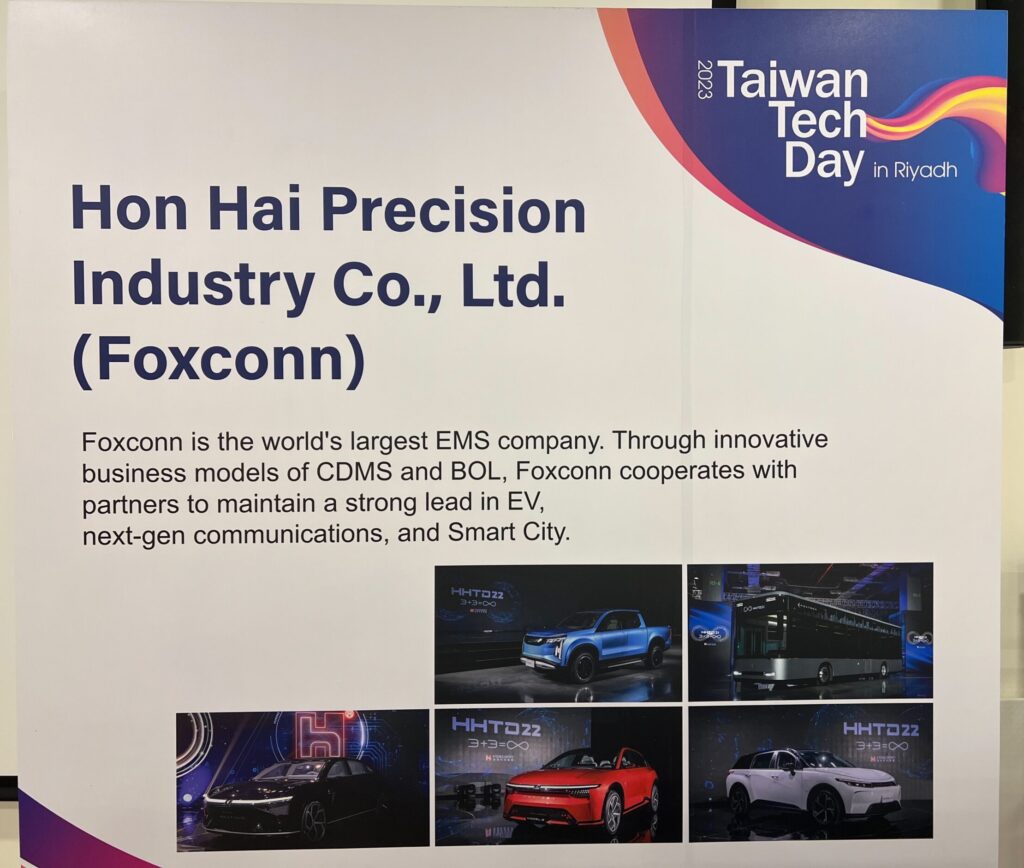 Image. 3 Hon Hai Precision Industry Co., Ltd. (Foxconnn) participated in "Taiwan Tech Day" in Saudi Arabia
To further facilitate resource integration in the Middle East, MIH participated in the EcoMotion Week 2023 held in Tel Aviv, Israel, from May 22 to 24. Building upon the success of the "MIH for Startups" program in 2022, MIH, a startup incubator, presented its vision of future smart mobility with forward-thinking electric vehicle startups including C2A, Make My Day, Hive Power and VicOne in this event. They shared vision and integration plans for complete software solutions for EVs.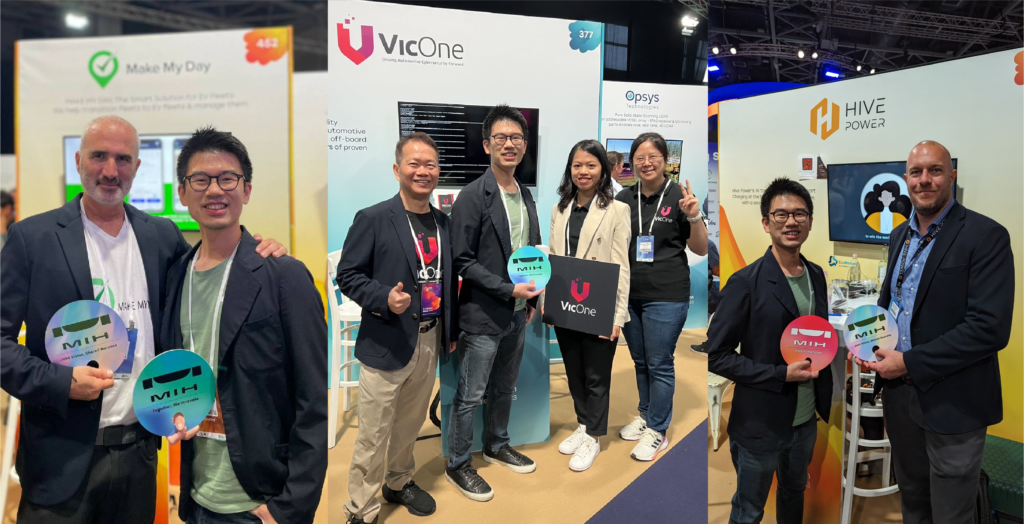 Image. 4 MIH together with EV startups including Make My Day, VicOne and Hive Power at EcoMotion Week 2023 
In the fireside chat titled "Startups Revving up the EV Revolution," Joe Cheng, MIH's Head of Marketing and GTM, delivered a keynote speech, shedding light on how startups create new business opportunities through innovations. MIH also participated in the "Software, Regulation and Electrification in the Automotive Industry" session organized by C2A, a global pioneer in cybersecurity solutions. In the session, Joe revealed MIH's standardized and open solutions for B2B electric vehicle opportunities, aiming to drive comprehensive development for the entire electric vehicle ecosystem.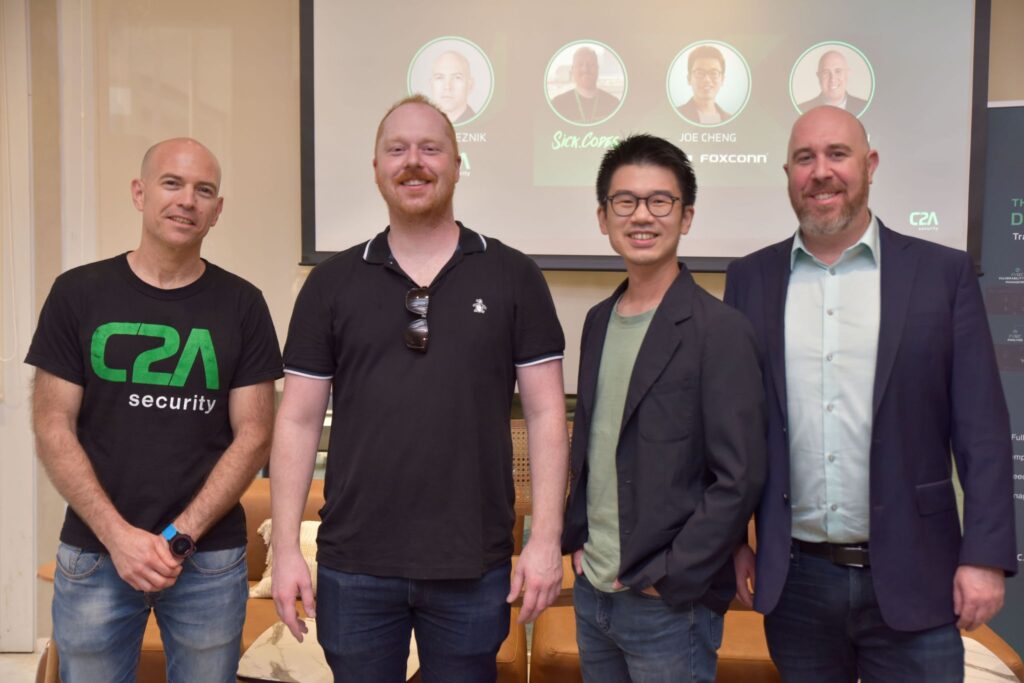 Image. 5 MIH's Joe Cheng having a keynote at the event held by C2A Security
EcoMotion provided a platform for global elites and forward-thinking minds in the EV industry. Through this event, MIH established valuable connections with industry experts, entrepreneurs, government agencies, and investors in the global EV ecosystem, showcasing its influence in the worldwide smart mobility landscape.