Spotlight on technology innovations from MIH's co-exhibiting partners at Japan Mobility Show
MIH and our partners have come together for the Japan Mobility Show, driving forward in the electric vehicle sector. Wondering what cutting-edge technologies and products our partners are showcasing? Check out the highlights below:
Foxconn Industrial Internet (FII): FII showcased AI-driven innovations, including autonomous driving, smart cockpit, and intelligent connectivity, complemented by liquid-cooled server products for backend computing. The automotive industry is undergoing a profound transformation, and FII is leading the shift towards digitization and eco-friendly advancements. FII's comprehensive smart factory solution follows a 'data-driven, green development' strategy. Guided by the four pillars of 'quality, time, cost, and sustainability', our goal is to elevate the automotive supply chain's efficiency, streamline processes, minimize energy use and carbon footprint, and foster enduring corporate growth.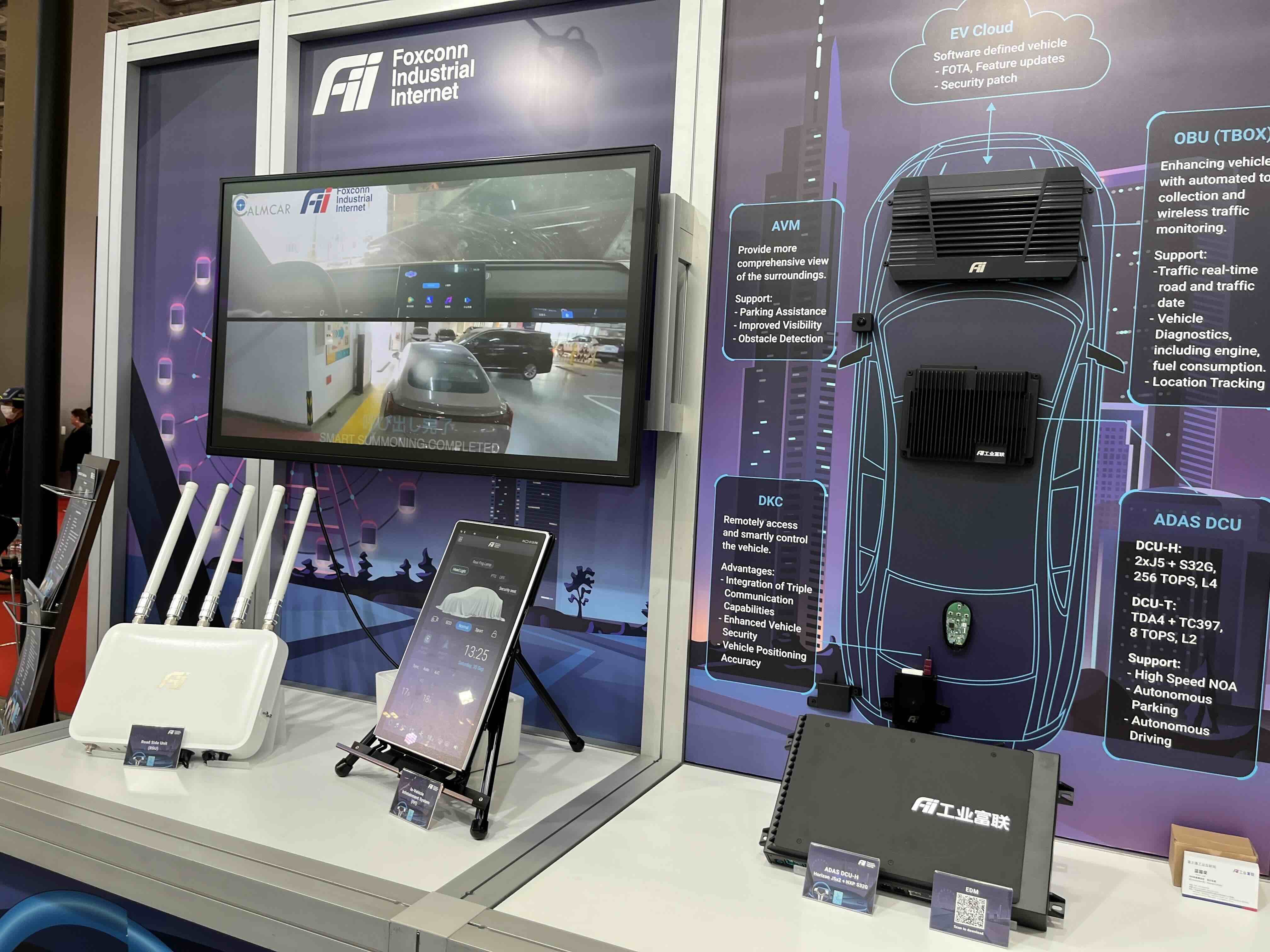 SONATUS: Sonatus is accelerating vehicle software innovation and the transition towards software-defined vehicles. The diverse products comprising the Sonatus Vehicle Platform serve as key building blocks that allow automakers and their ecosystem to fast forward to the future of mobility and deliver continuous improvements in costs, capabilities, reliability, and user experience over the vehicle lifespan.
The award-winning platform encompasses in-vehicle and cloud software across four product lines that form the foundation for dynamically managing vehicle networks, data, applications, and security. Sonatus Foundation helps automakers design a modular and flexible software architecture for the vehicle that can support continuous updates and enhancements over its lifetime. Sonatus Collector enables precise vehicle data collection in real-time that helps OEMs to maximize its value for product improvements and value-added services. Sonatus Automator helps to drive fast and continuous vehicle innovation with no-code feature creation and automated testing. Finally, Sonatus Guard offers protection of the vehicle software infrastructure from cyber-security threats with multi-layered intrusion detection and prevention.
The Sonatus Vehicle Platform is in mass production vehicles from a top three global automaker today and will grow to dozens of models and millions of cars by 2024.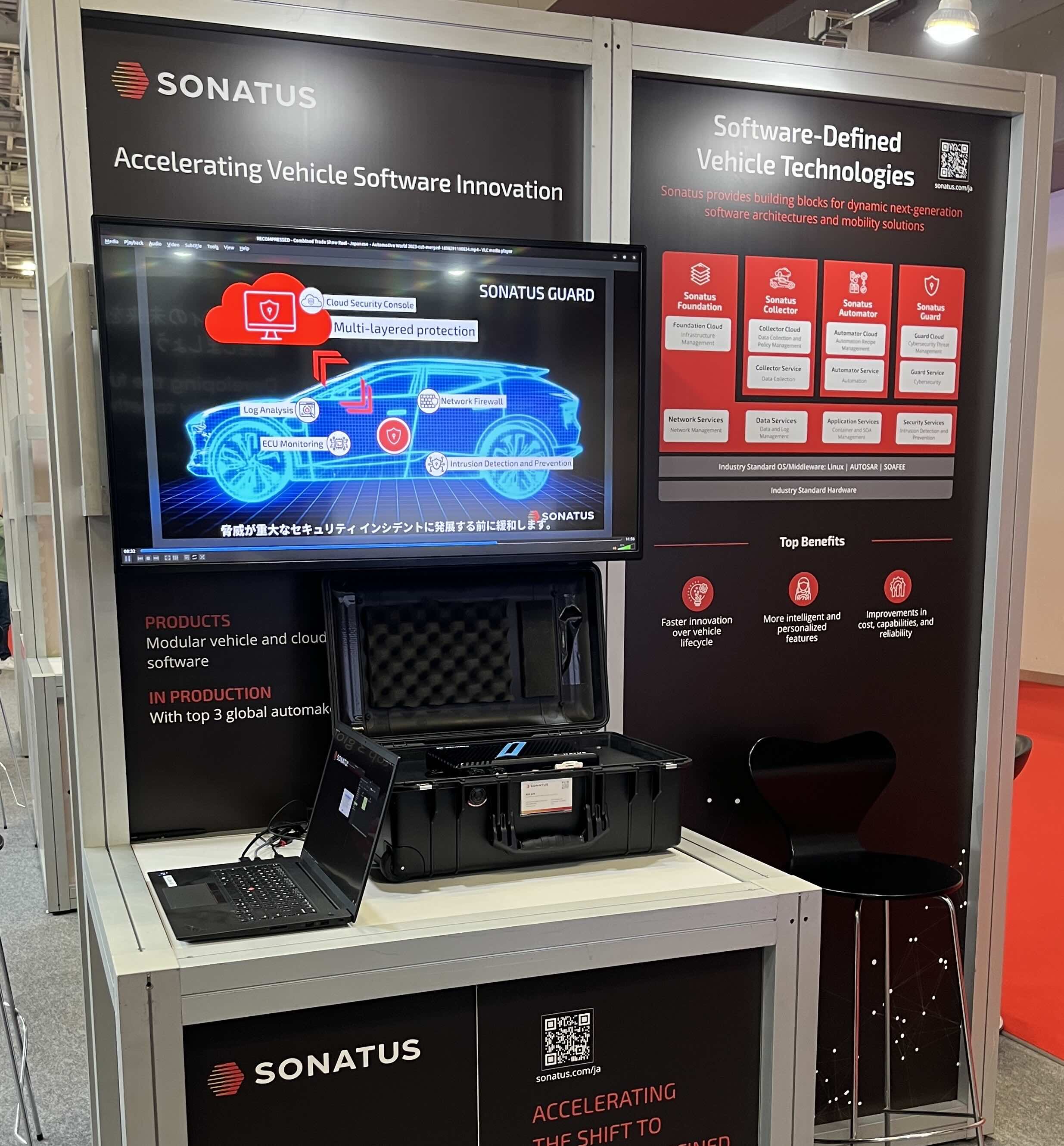 GIS: GIS showcased augmented reality head-up displays (AR HUDs), curved coating technologies, and hidden displays. The company's AR HUDs provide clear images and real-time driving information with AI-powered virtual reality integration for higher driving safety. Besides wide field of view (FOV) and long-distance HUD modules, the company offers customized design services to meet customers' needs of various vehicle types and windshield sizes.
For curved coating technologies, the products feature ultra-low reflection rates and automotive grades over a wider temperature range. The technologies not only enable a better visual experience but also support low power consumption for a more efficient use of energy. GIS will also present hidden displays for a sophisticated interior design. With integration of displays and wood texture surfaces, the products allow a more beautiful interior decoration while fulfilling the needs of information display.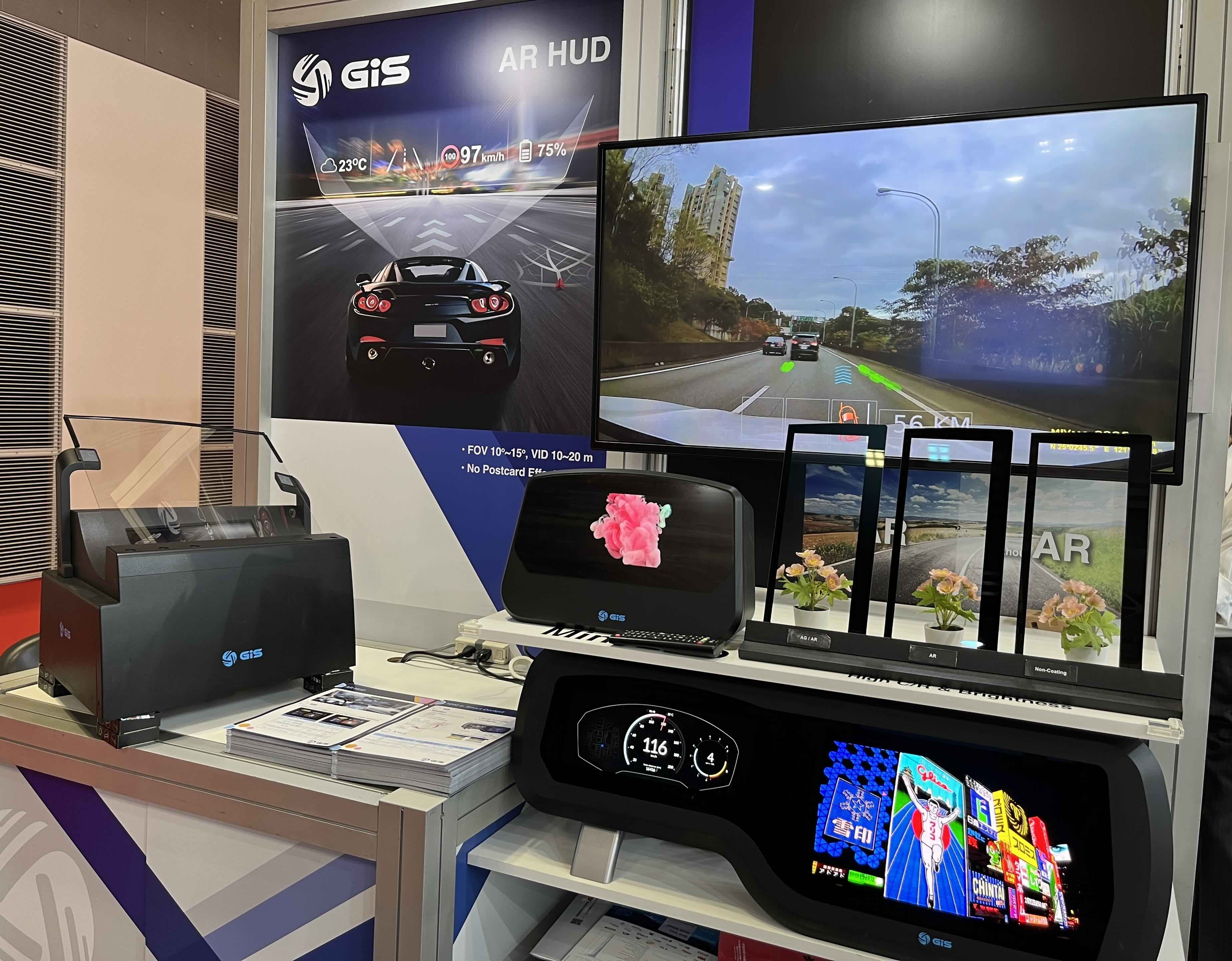 GUS Technology: GUS Technology has achieved a new height in official mass production of battery cells at its gigawatt-hour (GWh) super factory. Alongside with MIH, the company is participating in the Japan Mobility Show, where they are showcasing a range of self-designed and developed products, including Lithium Titanium Oxide (LTO) battery cells capable of fast-charging and discharging, high-nickel lithium ternary (NCM 811) battery cells offering high energy density, and VDA355 battery module.
LTO batteries are known for their exceptional safety and long cycle life, with over 10,000 cycles and no significant performance degradation. When considering two full charge and discharge cycles daily, their lifespan can extend beyond fifteen years. In contrast, batteries using other materials typically have a lifespan of 2,000 to 4,000 cycles with a reduction in capacity below 80%. Therefore, LTO battery offers substantial cost savings for customers in terms of maintenance or replacement, making it an ideal choice for electric vehicles and long-term energy storage solutions that require high reliability.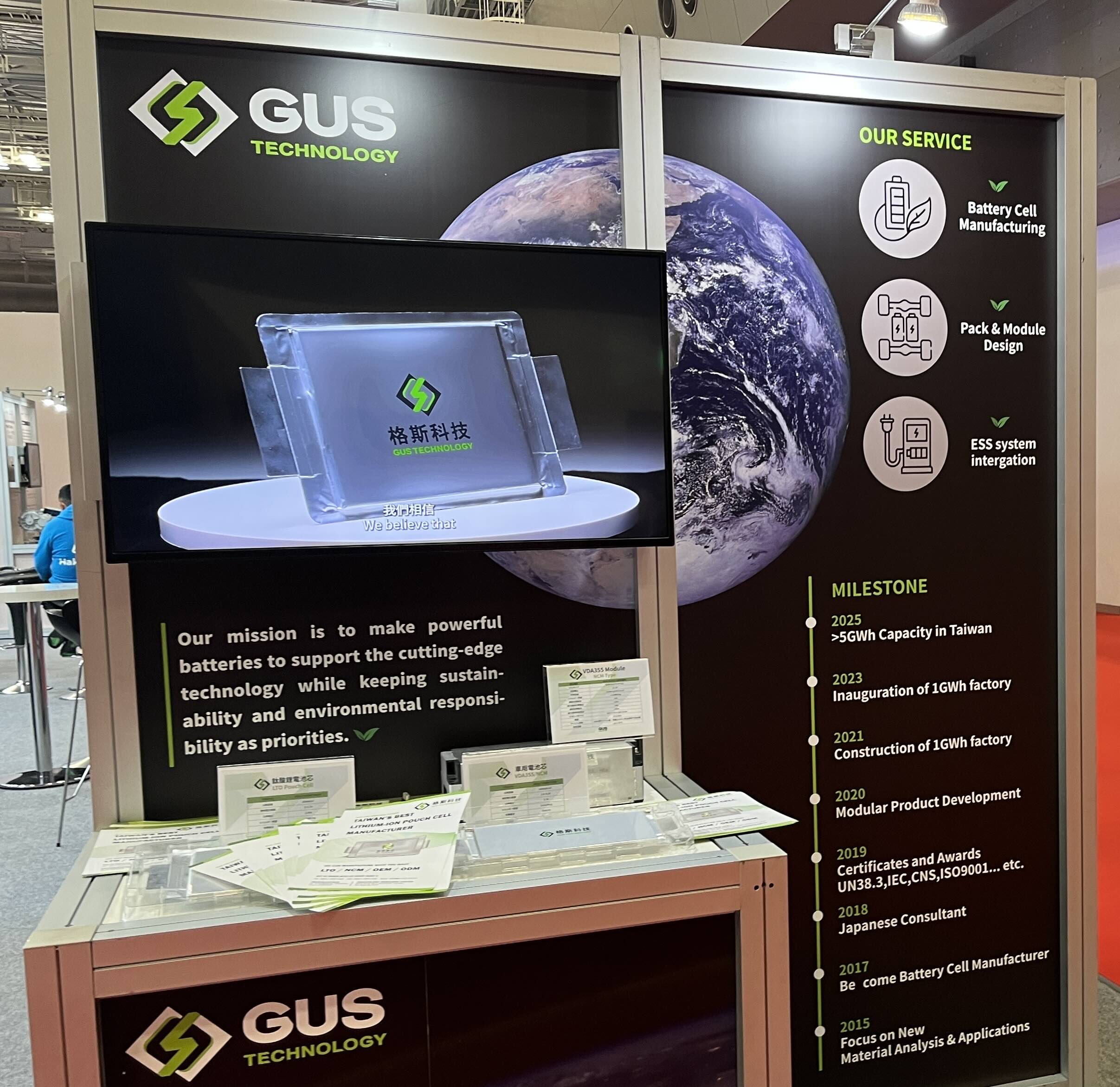 Thank to our partners for their collaboration and support. Together with MIH, we are co-creating an electric vehicle ecosystem, paving the way for boundless possibilities in the future!