In May, MIH achieved another milestone in developing global EV ecosystem by visiting Saudi Arabia and Israel, with the efforts to develop allies in the Middle East and facilitate EV market expansion in the EMEA region. 🙌
MIH made its move towards AI software collaboration by signing Memorandum of Understanding (MOU) with the Institute for Information Industry (III) in Taiwan with the aims to develop AI solutions for future electric vehicles. 🤜
MIH collaborated with TomTom to hold a joint webinar on the topic of "Shaping the future of EV mobility, together" to discuss fleet management opportunity and unveil the progress of smart cabin working group and TomTom Digital Cockpit integration. 🎉
 👉Learn More about MIH Working Groups
👉Leave your suggestion for this newsletter
---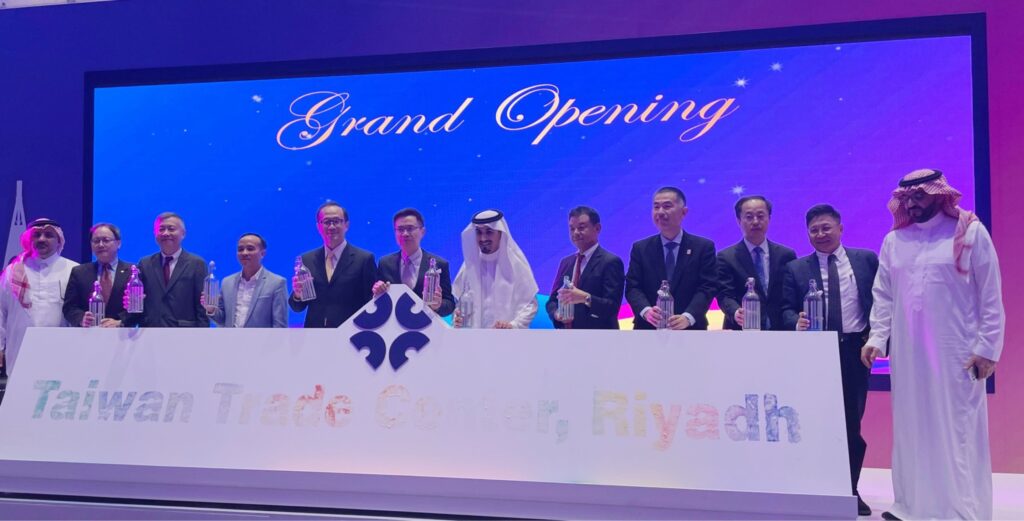 MIH achieved another milestone in advancing into the global market with joining the opening of the Taiwan Trade Center, Riyadh in Saudi Arabia. In May, MIH CEO, Jack Cheng, along with Chairman of the Taiwan External Trade Development Council, James C. F. Huang, visited Saudi Arabia to participate in the inauguration of the Taiwan Trade Center, Riyadh. This initiative aims to promote collaboration and integration of resources in the electric vehicle industry with local allies in the Middle East.
---

May 30, MIH Consortium and the Institute for Information Industry (III) in Taiwan signed a Memorandum of Understanding (MOU) on the development of vehicle electrification and AI technology. This collaboration aims to empower sensor component manufacturers and system integration companies with AI perception technology. The goal is to develop intelligent driving systems and services, a breakthrough of the existing framework of the electric vehicle industry, and become a model for digital transformation, marking a new milestone for AI software collaboration of MIH Consortium.
---

Since the establishment of the MIH Consortium, TomTom has been a vital strategic partner, focusing on leveraging cutting-edge positioning technology to unlock the potential of electric vehicles and smart cabins while optimizing fleet efficiency. On May 11, MIH and TomTom jointly organized a webinar to delve into the challenges and opportunities of fleet management within the future electric vehicle industry, as well as to share the integration progress of MIH's Smart Cabin Working Group with TomTom's Digital Cockpit solution.
---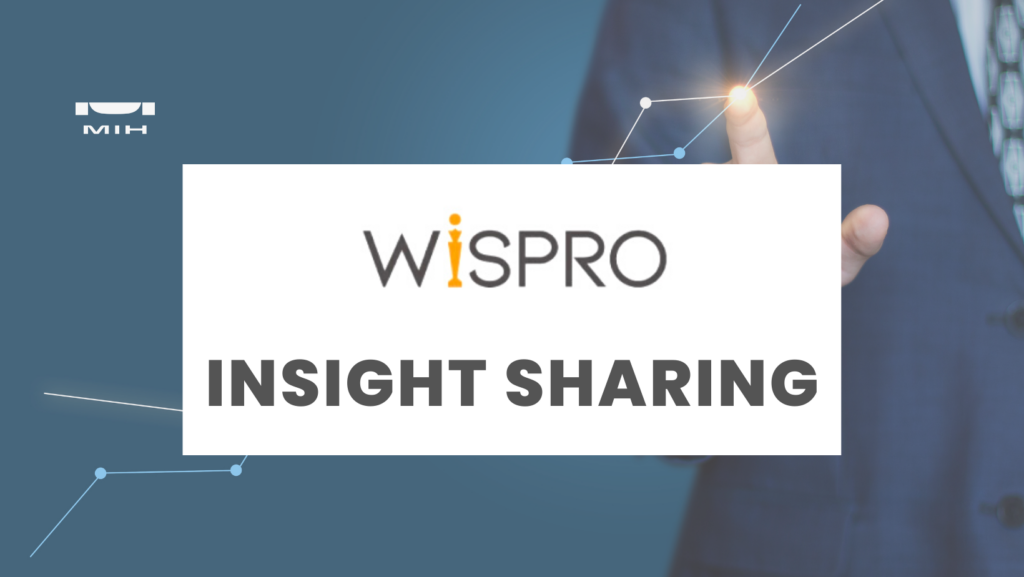 Most companies realize the importance of patents. However, they spent a lot of money maintain patents without knowing how to use them. The exploration of patents includes direct monetization (such as patent transaction, receiving royalties) and various commercial ways (such as patent commercialization, patent contribution as equity). Tesla, as the leading company of electric vehicles, currently owns over 3,000 worldwide patents. This article will analyze how Tesla explore its' patents to create values.    
---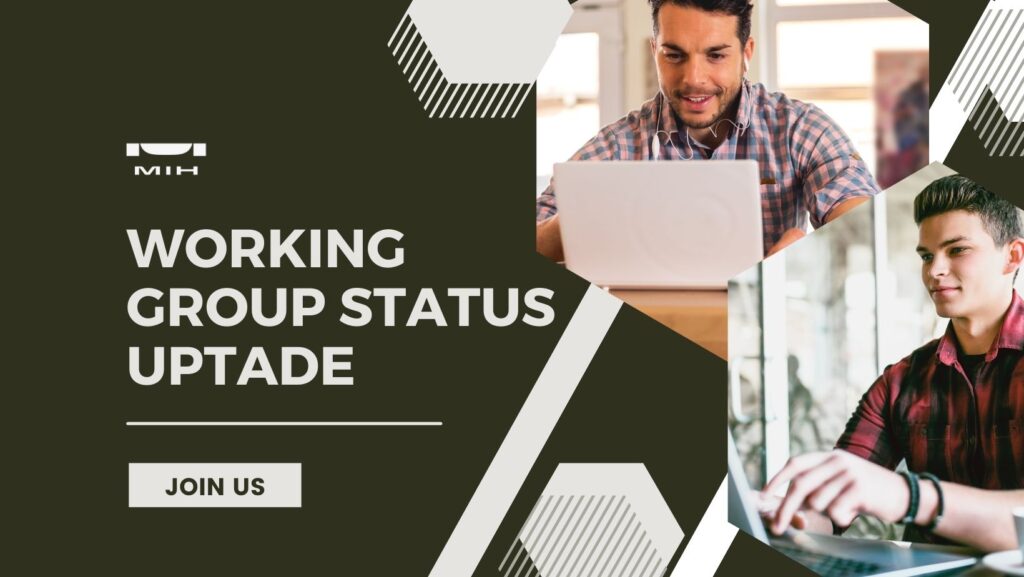 The MIH Working Groups, including Smart Cabin, Security & OTA , Powertrain, Testing and Certification and Connectivity have updated their work progress. Check out their work to keep up with the latest news.
 👉Learn More about MIH Working Groups
👉Become a Contributor Member, and Join MIH Working Groups